Hi guys, I'm back! No I've not forgotten about this lol! I've just been very busy rounding of a pretty mint year (nice segue).
I've begun the second year of my sponsored degree, alongside working full time at my company in THREE different jobs; first I was a marketing executive, then in HR, and now in sales (that stereotype of salespeople is totally true ugh). No, I don't keep getting fired, but keep moving round to see the whole business. HR rules!
I can't remember much of the first half of '17, but these last few months I've learnt to drive in a week, passed my test first time, bought myself a car, and done my first trans-atlantic adventure abroad (stay tuned for more on that)!
So, big hopes for 2018 – although they have to be reeled in because money 🙁 but without further ado, here are some 2018 resolutions:
Adeventure and explore more of the world
When I say holiday, I don't mean a tacky resort with blue pool and palm trees that's the same as every other hotel listing, full of tourists who go for the sole purpose of drinking and going brown. I mean off-the-beaten-track adventure. America was uber fun and exhausting this year, so full steam ahead! A scratch-off map is definitely in order.
Skiing, snowboarding, abseiling, I'm gonna try (and film) it all. And if you saw how many times I lapped everybody during go karting yesterday, you'd believe me 😉
Bring back the YouTube channel
HotshotJacko is the comedy channel, but the one that's returning in a big way is JackyB. Not so much a generic vlog channel, but instead a travel/experience channel for people to see amazing things. Contemplating getting an action camera and drone, and if GoPro could send one through after reading this, would be much appreciated!
Okay, not so extreme as the others, but I really need to give it up haha – I never even swore before I got this job!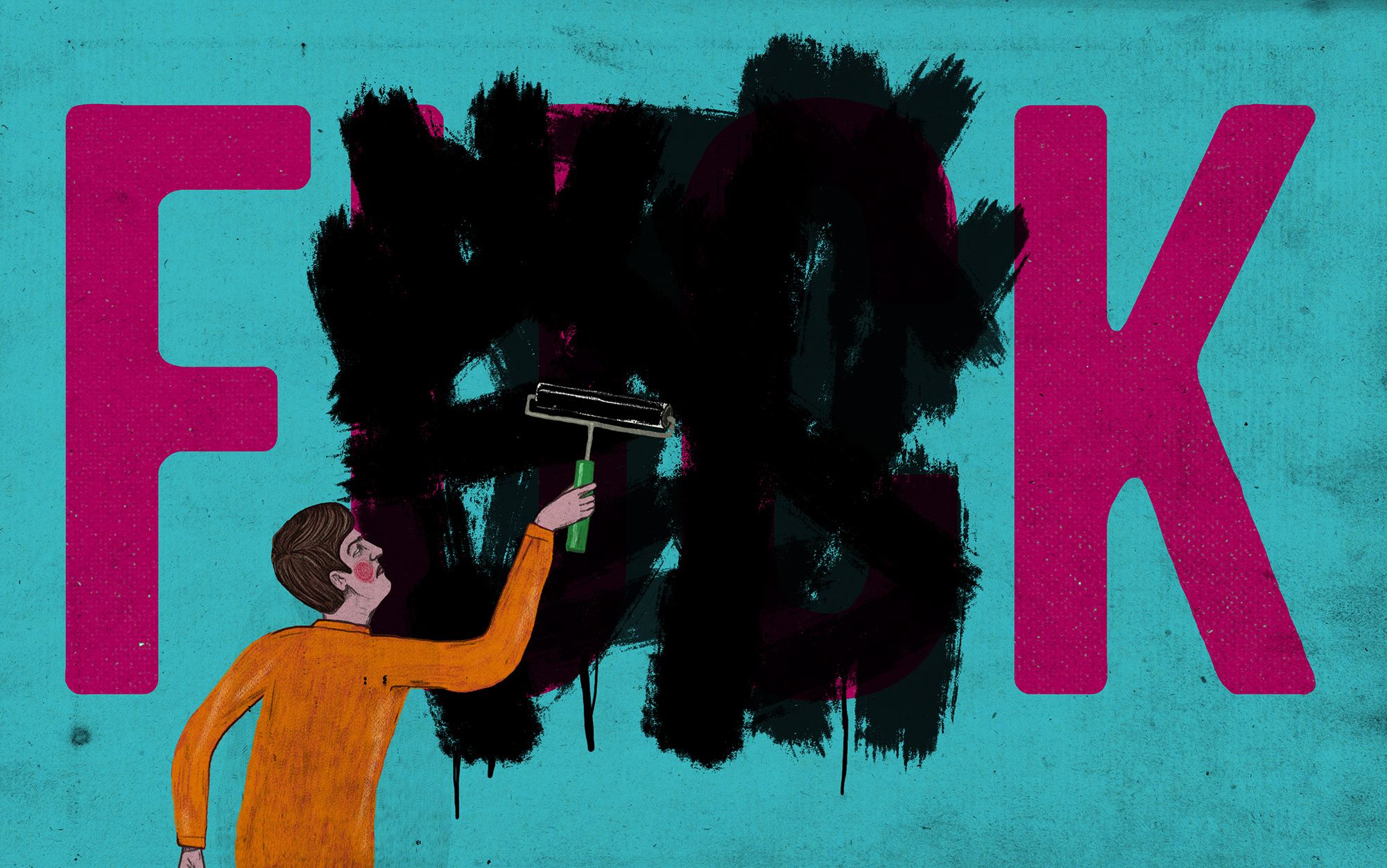 Fitness is always tough when people have busy schedules – day jobs, coursework, lives – so getting fitter is gonna be the least likely here. But if beach holidays and some of the extreme physical things coming this year aren't motivation enough, I don't know what is. New shoes should kick things off.
Finally, since we all fail these quite often, I'm going to restart failed resolutions on the first of each month, like a little New Year's Day. There's an idea!
If you made it this far, let me know if you have any resolutions in the comments, or link me to your blog!